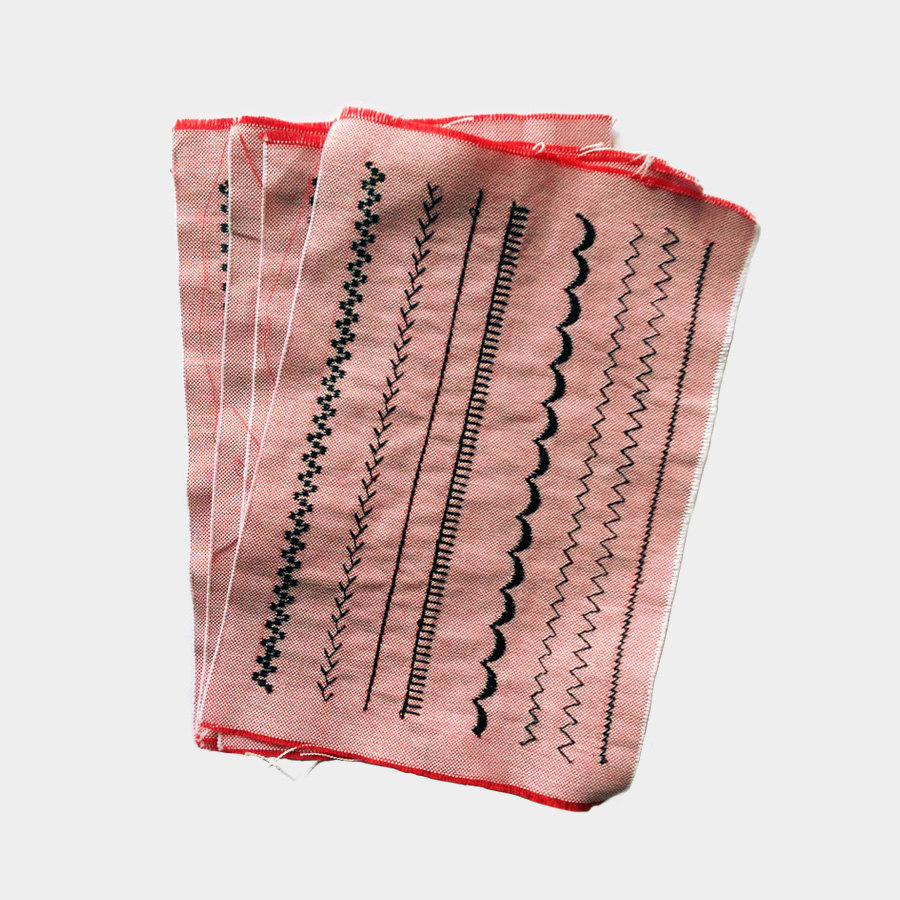 ᛝ Textiles
Medium Chambray "Jupiter" Patch
Medium patch cut from super-soft chambray and stitched with a design inspired by geological strata and the clouds of Jupiter. Looks great on old button-downs, canvas totes, nylon backpacks, and all kinds of denim.
Made from scrap fabric with raw edges so you can finish as you like - try a tight satin stitch for an embroidered look, a loose diagonal stitch for something more casual, or attach with a couple brass safety pins and call it a day.
- 5 x 7 in. / 12.7 x 17.78 cm.
Ships free with another item.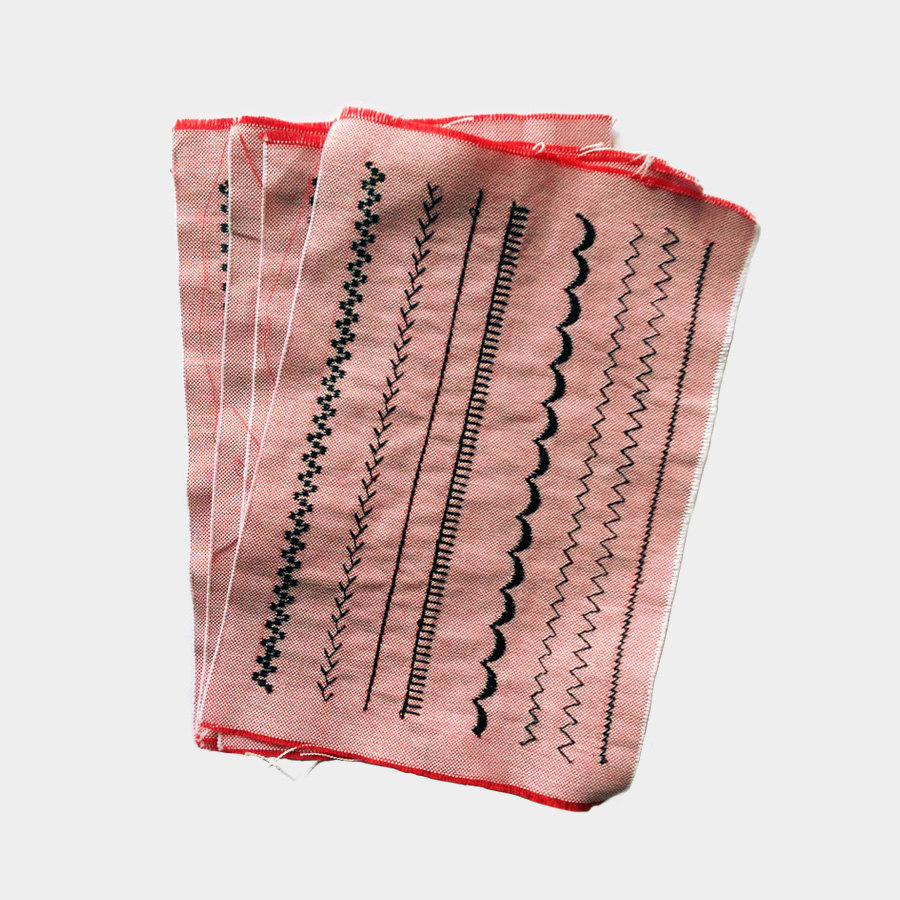 Additional Info
Dimensions
- 5 x 7 in. / 12.7 x 17.78 cm.
- One Patch
Colors
- Red Chambray Fabric
- Coal Black Contrast Stitching
Materials
- Chambray Fabric
- Cotton/Polyester Thread
Care*
- Machine Wash Gentle / Cold
- Line Dry or Tumble Dry Low
- Steam Iron
*To prevent further fraying, only wash after you've sewn the patch to another item or have finished its edges. If pinning with raw edges, spot clean or remove and hand-wash with mild soap and warm water.